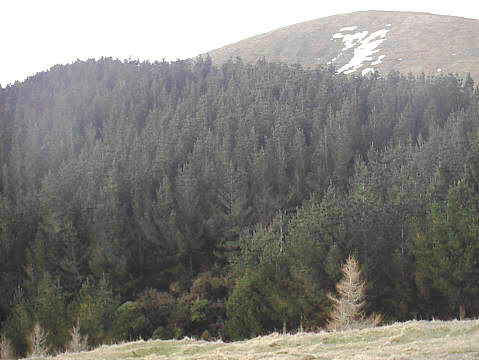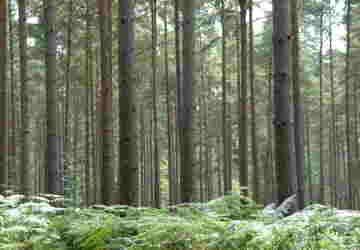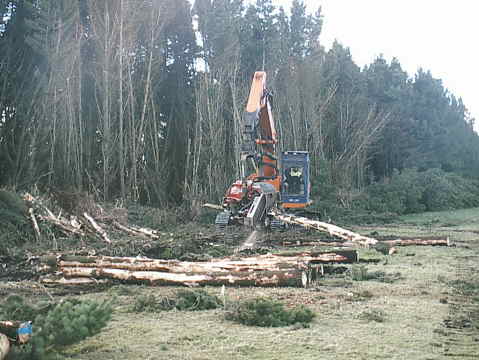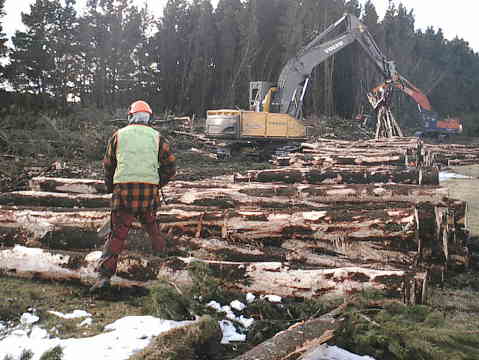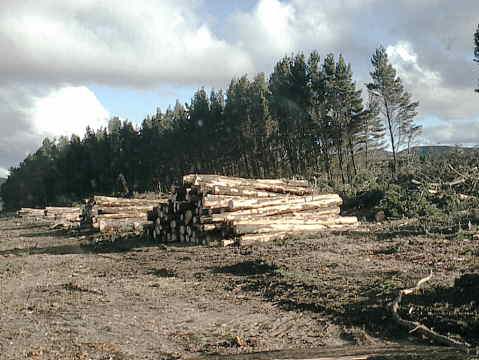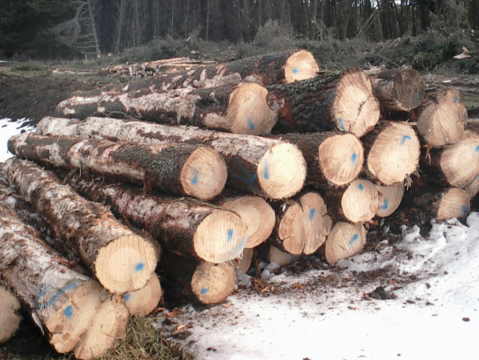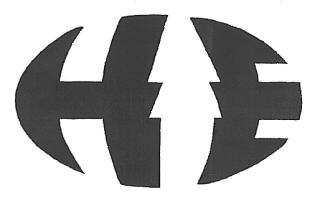 HIE Timber Trading Ltd
Exporters & Importers of Logs, Timber & Timber Products
[Home] [Company Profile] [Exporting] [Importing] [Contact Us]
New Zealand Links* Translation *Currency
| | | |
| --- | --- | --- |
| | Welcome ! | |
Welcome to our website.
We hope that you enjoy the site, and that it may benefit you.
Whether you are a buyer wishing to purchase logs or timber from New Zealand, or a seller wishing to sell timber or timber products to New Zealand, we will help you from your first contact with us until we do business successfully together.
Our belief is that business transactions should be rewarding and pleasant experiences for both the seller and buyer. Our aim is to reduce time wasted and satisfy your needs.
If you need help of any kind, contact us by email on timber@hiimage.co.nz for an answer.
Do look at the other pages, and thank you for visiting our web site. We look forward to helping you achieve your goals.

Ron Gerritsen
Managing Director
HIE Timber Trading Limited
Copyright © Hi Image Enterprises Limited